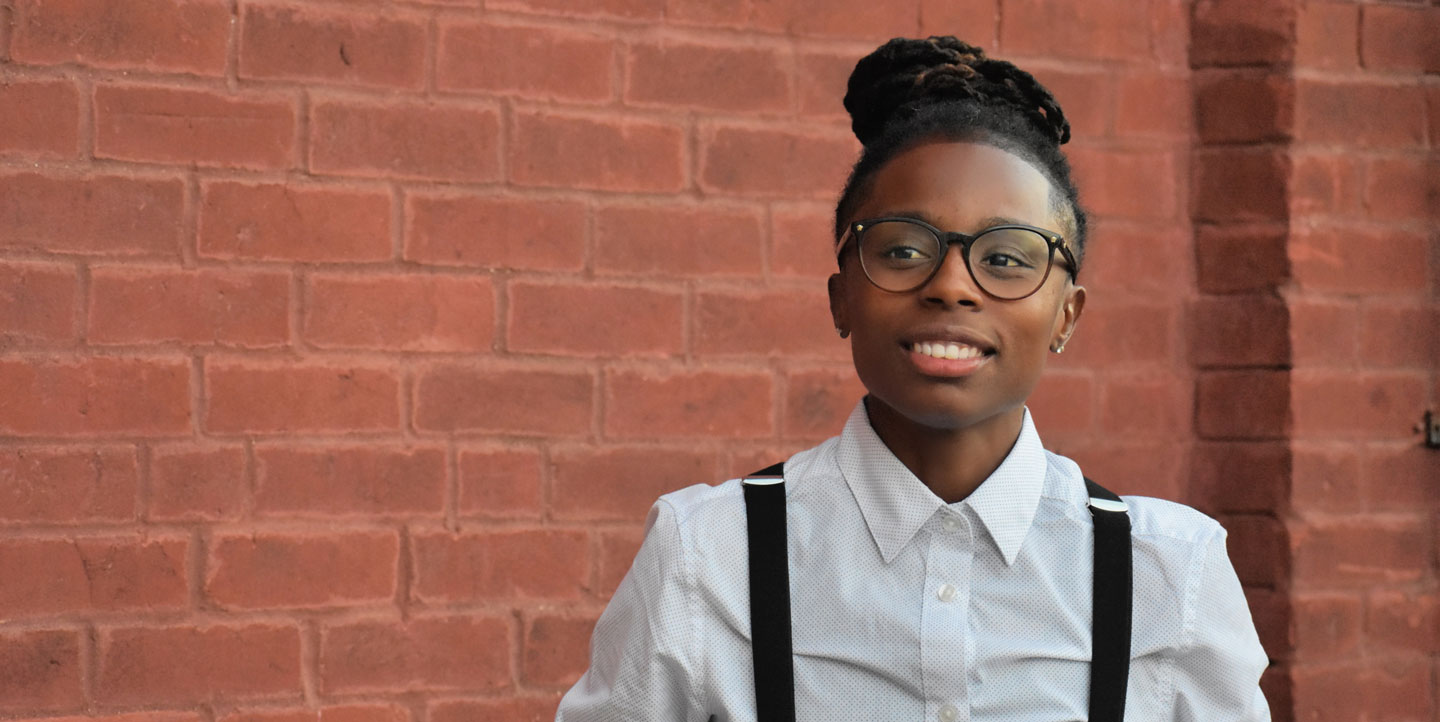 Belinda Drake is a Progressive Democratic candidate for Indiana State Senate District 32. Committed to putting people and policies over politics, Belinda will represent and serve her communities with a bold and inclusive vision to bring about positive change and progress for the people of District 32 – and for all Hoosiers.
Belinda believes in us. She believes that when we all come together as a team, we win. That's why she's passionate about bringing together the various communities that she belongs to, and that make up Senate District 32, to build a local government that works for all of us.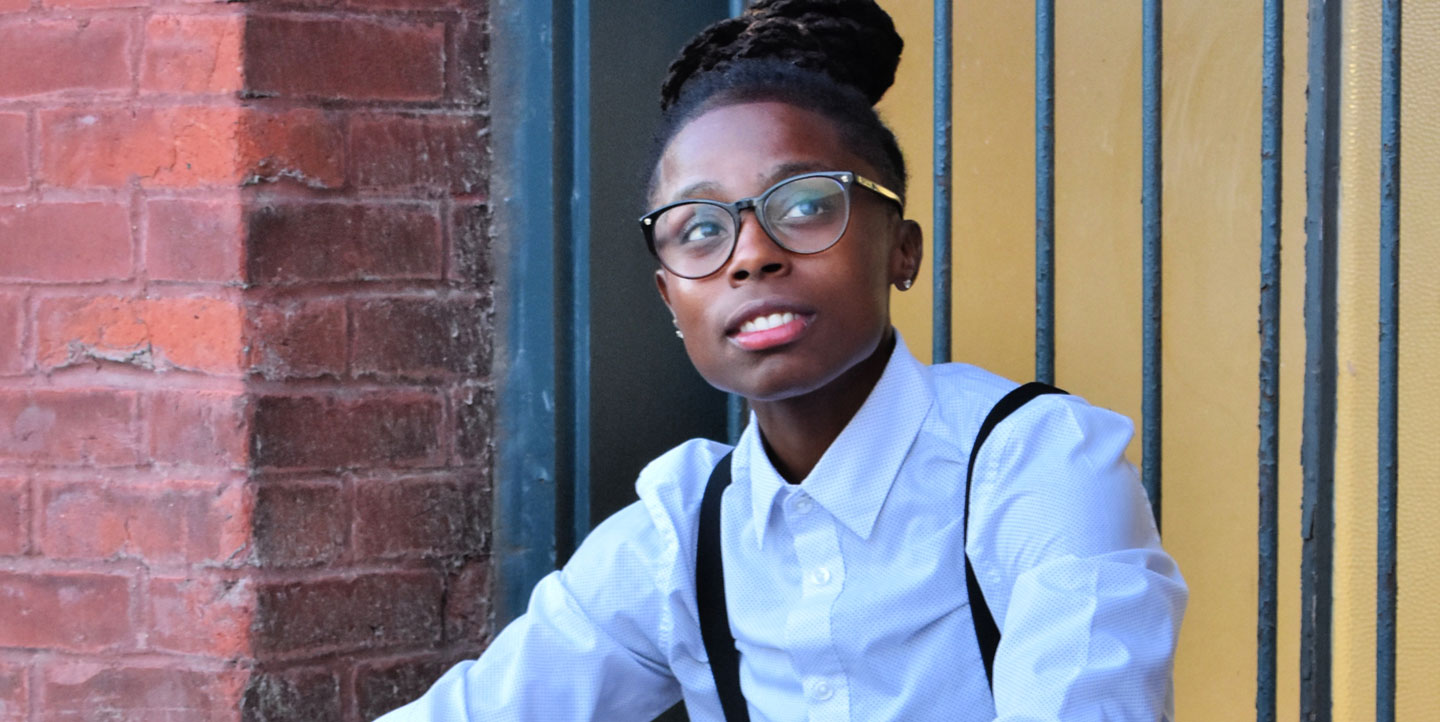 Professional & Political History
Belinda has dedicated her entire career to serving Hoosiers. After interning for IN Congressman Andre Carson her senior year and graduating from IUPUI with a bachelor's degree in Political Science and Law, Belinda ​​worked as a community coordinator at the Indianapolis Neighborhood Resource, as part of the first class of Indianapolis Public Allies. 
She then went on to work for the IN Family Social Services Administration and the IN Department of Child Services, and earned her Six Sigma Green Belt Certification while working to roll the Affordable Care Act out to Hoosiers. Most recently, Belinda worked as a Global Project Manager at Covance for the last 3 years.
Politically, Belinda has worked on the campaign trail for IN Congressman Andre Carson, IN State Senator J.D. Ford, City Council Candidate Crista Carlino, and many other Democratic party candidates running for office at the state and local levels. Belinda has also served on the board for the IN Stonewall Democrats, as the treasurer for the Lawrence Township Democrats. Belinda currently serves as the 7th District Chair for the Indiana Young Democrats and as the Racial Justice & Diversity Coordinator for IN NOW (National Organization for Women).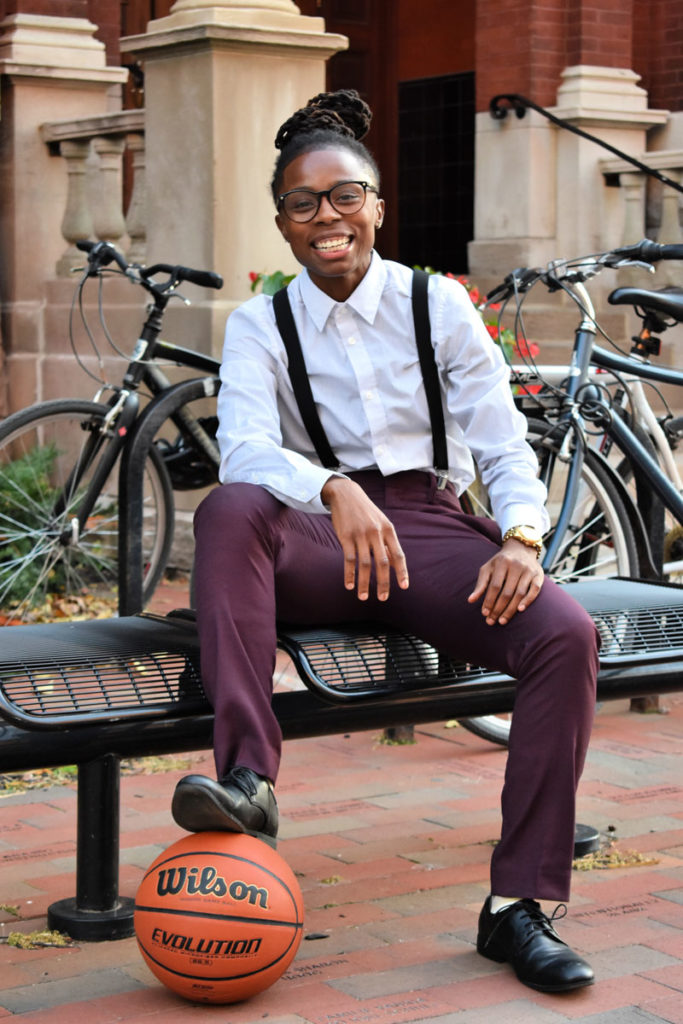 Personal Background
Belinda was born and raised in Gary, IN, and has been a resident and member of the far east side Indianapolis community for the last 3 years. Belinda mentors local youth, volunteers for the Indianapolis NAACP Young Adults Committee and several other community groups, organizes local voter registration and Get Out The Vote events, and organizes STUDS Who Lead events to promote gender and sexual identity acceptance and inclusion.
As a survivor of domestic violence, of discrimination as a black, lesbian, woman, and of the impacts of mental illness, addiction, imprisonment, and poverty on her family growing up, Belinda is also keenly aware of and personally invested in fighting these issues that affect so many Hoosiers every day.   
Belinda also loves playing basketball, listening to music, and spending quality time with her family and friends.